Theme: Bruised but Not Broken.
The Bounce Back conference is an inspirational event for women
Buy Tickets
What would happen if you could spend time in a room with 4 amazing women who have excelled and overcome obstacles and excelled in the area of their health, their wealth and their wisdom? You will not only learn how to start from scratch but more importantly, how to get back on track after setbacks.
"I believe in being strong when everything seems to be going wrong. I believe that happy girls are the prettiest girls. I believe that tomorrow is another day, and I believe in miracles." 

— Audrey Hepburn
We are Bounce Back DIVAs.
A Community of like-minded women.
Determined to live and enjoy life to the fullest.
Who is a DIVA? A Diva is 
D is Determined

I is Inspirational

V is Victorious

A is Alive
The 2020 Bounce Back Conference will be held in the beautiful surroundings of the High House Production Park:
Date: Saturday 25th April 2020

time: 11am

Venue:

High House Production Park,
Vellacott Close, Purfleet,
Essex,
RM19 1RJ
Your Host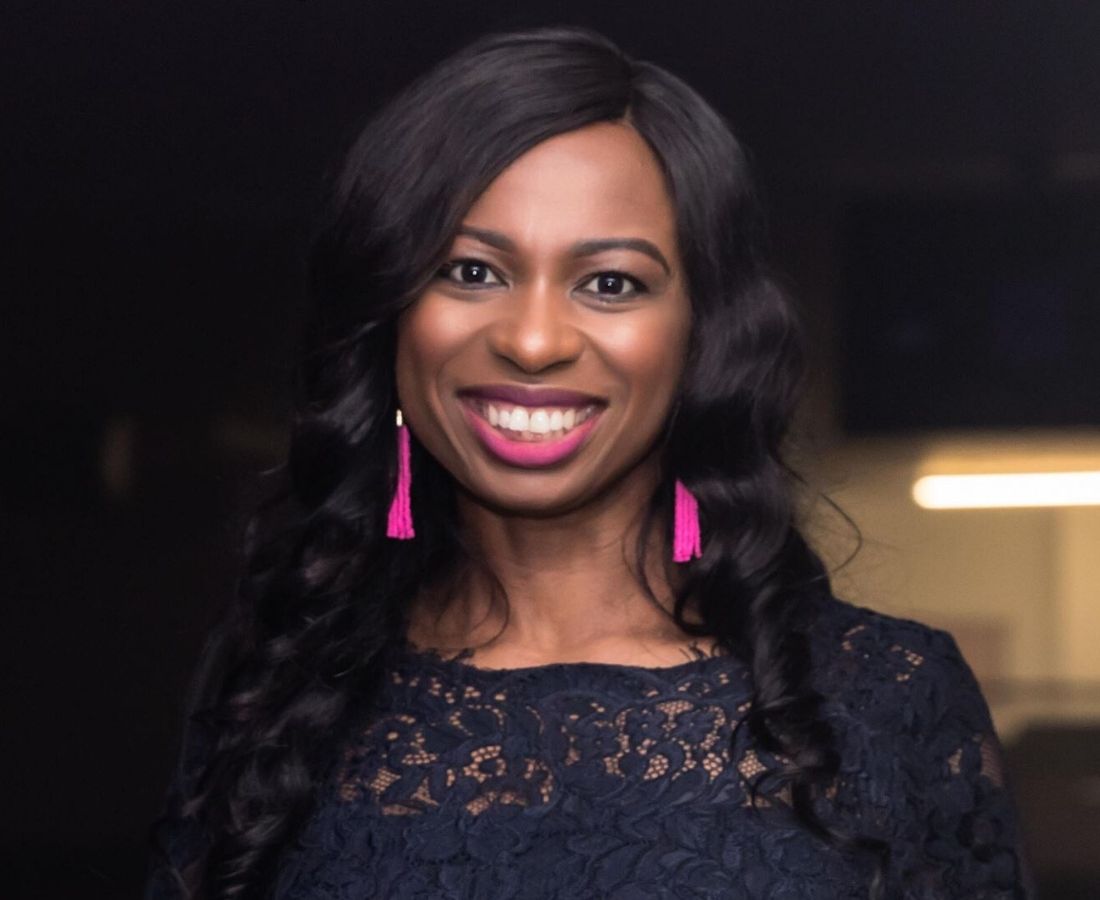 Grateful Rachel is a mother of two amazing boys. She is a qualified teacher and has been successfully running Thurrock Tuition Centre since 2005. Her passion for women emotional well-being developed over the years; she is known to be a source of strength and support for women who face varying challenges in their lives. She is the founder of Women Empowering Projects, a non-profit organisation that aims to provide a place of respite where women come to be elevated above their challenges, inspired to be the change, and rejuvenated for life's journey. She has successfully organised various events to bring like-minded women together to encourage and support them at different levels, the most popular is the yearly Gratitude party. She coaches and mentor women on how to find joy and light in dark and gloomy season. She is an author of two books; Bounce Back, Turning trials into triumph and Gratitude journal for Christian women. She's also the producer of the Bounce Back Show on YouTube. In her spare time, she loves shopping, travelling, going out, and meeting new people.
Shop the T-Shirt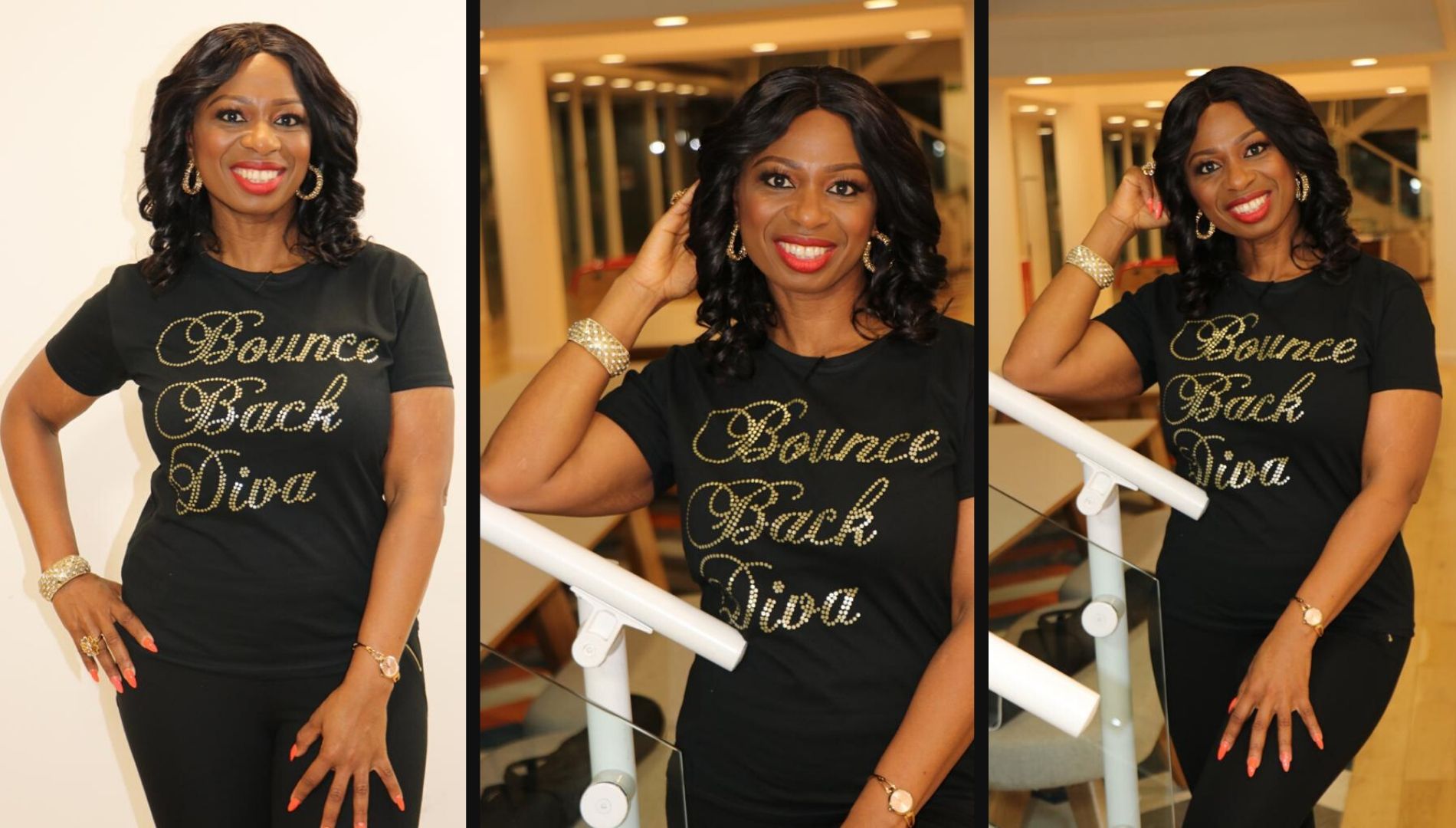 Buy your Ticket
We are committed to supporting and celebrating each other. We each have something to offer as we share and learn from our experiences.

Grateful Rachel
Hope to see you there!
---
Our Official "Bounce Back" Song for 2020
Bounce Back by James Fortune 
Lyrics:
I can't be stopped
I keep on rising
The greater my struggle
I just keep dancing
I won't stay down
Don't think it's over
After every attempt
I bounce back
After everything that I've been through
After everything I've seen
I can only say it's amazing
You keep looking out for me
I can never ever explain it
How I keep recovering
But I know whenever I feel weak
Your strength is right for me
I cried some nights
I wondered why
But I bounce back
You counted me out
Like 1, 2, 3
Now I'm back
The harder you throw
Me to the ground
I bounce back up
Can't keep me down
God lives in me
So I can't be stopped
You thought I was finished
But I'm back on top
My haters tried to destroy me
Tried to make me lose my mind
I know it's got to be so confusing
That I'm back and doing fine
Every time you think that I'm finished
Look who pops back up again
I know you thought that life would divide me
But I'm right back in the game
But the more I go through
Keeps me focused on you
But I bounce back
You counted me out
Like 1, 2, 3
Now I'm back
I can't be stopped
I keep on rising
The greater my struggle
I just keep dancing
I won't stay down
Don't think it's over
After every attempt
I bounce back
I just can't give up
I keep on rising
I will bounce back
Nothing can stop me
Your love surrounds me
I will bounce back
And now I'm stronger
I'm a survivor
I will bounce back
You saw me stumble
But it's not over
I will bounce back
[Repeat]
I will bounce back [x3]
---